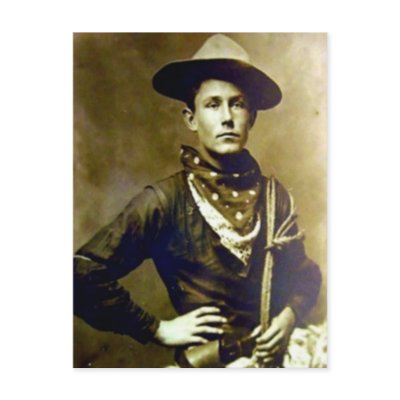 Howdy gang! (I stole that one from my Grandpa) I am out in Fort Collins Colorado for a little r&r and a work conference and boy has been it refreshing. The skies are huge, the living is simple, the fish are plentiful and thunder storms roll in faster than you can say cinnamon rolls... did I say cinnamon rolls? What the heck is that? Well... since I did, I might as well roll with it (pun intended).
Ok, so cinnamon rolls. Well, I guess there are a lot of them out this way and they are not limited to a traditional bakery setting. They sell them anywhere from diners, to bait shops to dingy little gas stations; most of them claiming to make the best, but by the rules of logic we know that's not true. That's what makes the best the best; there is just one and it truly is better than the rest. The best is what makes a tied baseball game sit so uneasy in our souls and the the loss of the US Women's Soccer Team hurt so bad. But as far as cinnamon rolls go, I will not claim to have found the best in Colorado simply because I have not tried them all, but I will say that Vern's C.roll is pretty damn good.
So what is Vern's? It is a diner/bait & tackle shop/taxidermy emporium that holds a special place in the heart of my husband and his family and now mine.
You see, every 2 years the organization we work for holds a 10 day conference in the Fort Collins area, so every other year a Vern's cinnamon roll becomes a delicious nostalgic must have.
So here she is. Isn't she a beaut? Fresh out of the oven too! Properly served up with a side of butter and extra frosting (key elements of a great cinnamon roll). The roll itself is big, the inside is gooey, not dry, and the cinnamon-sugar is pervasive. You drooling yet?
Oh, and just for fun I will include some pics of our horseback riding trip we were headed to when we detoured to Vern's(or since it was preconceived is it a pretour? No, I think it's a Star Tour). Anyways, the cinnamon roll was great, the horseback riding was great and my family is great.